At Labone Castleside we believe in helping the local community when we can, especially when it relates to its children and their education, as it benefits everyone.
Recently we heard about a local school project who were raising money to try to improve and enhance the lives of disadvantaged children through reading and literature. We felt this was a really worthwhile cause which reflects the values we look for when we look to support a local community project.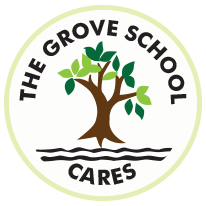 In this case, the scheme is run by The Grove Primary school which is a primary school close to us in the community. We felt the project would help enrich the lives of some of the children in the area some of who may not have the opportunity to benefit from reading the books some of us take for granted. As a result, Labone Castleside took the decision to contribute to the project through donating additional funding.
 
The school told us they are always looking into new and exciting ways of engaging children in their academic subjects. One such area they are particularly passionate about is reading for pleasure.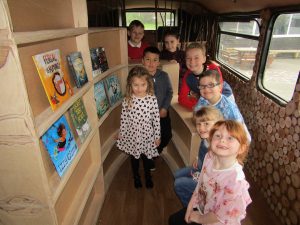 Their idea was to convert a double-decker bus into a library and engaging reading space.  This, as research suggests, is absolutely life-changing, which is why The Grove School wanted the same for their amazing pupils and community. As such they hope to open up their library to the community to be used by everyone in The Grove for parent-toddler groups and for story time sessions with residents from the Rosemount Care Home and much more. 
We hope that our donation goes on to change the future of the children and the community and, as a local company, Labone Castleside are proud to be part of that.