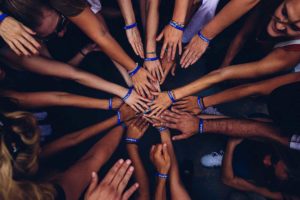 Labone Castleside is in the process of an incredibly exciting new chapter in its history.
More Jobs Added
Have you got the X factor to work at a dynamic business, have you got the drive to make a difference and be part of a winning team? well we want to hear from you.
We are a business based in Consett, County Durham, and owing to our continued growth in the industry we are expanding to accommodate plans for new nominated work.
As a result of this progression we will initially be recruiting for the following positions:
Opportunities Currently Available
Mould setters x 3
Stores & logistics personnel x 2
Stores Team Leader
Sales analyst
Commercial analyst
Maintenance Technician
Production Maintenance Manager
If you're interested in progressing your career further with Labone Castleside, you can find all of our currently available jobs here.
We may not put you through an audition, but there is a rigorous selection process to ensure we get the best talent, so be prepared to show us what you've got and what you can bring to the business because we only want winners.
If you would like to come and join the team as we embark on this exciting new phase of development, please apply directly to the company and address applications, including CV, to Human Resources [email protected]
We will not be taking any applications from agencies